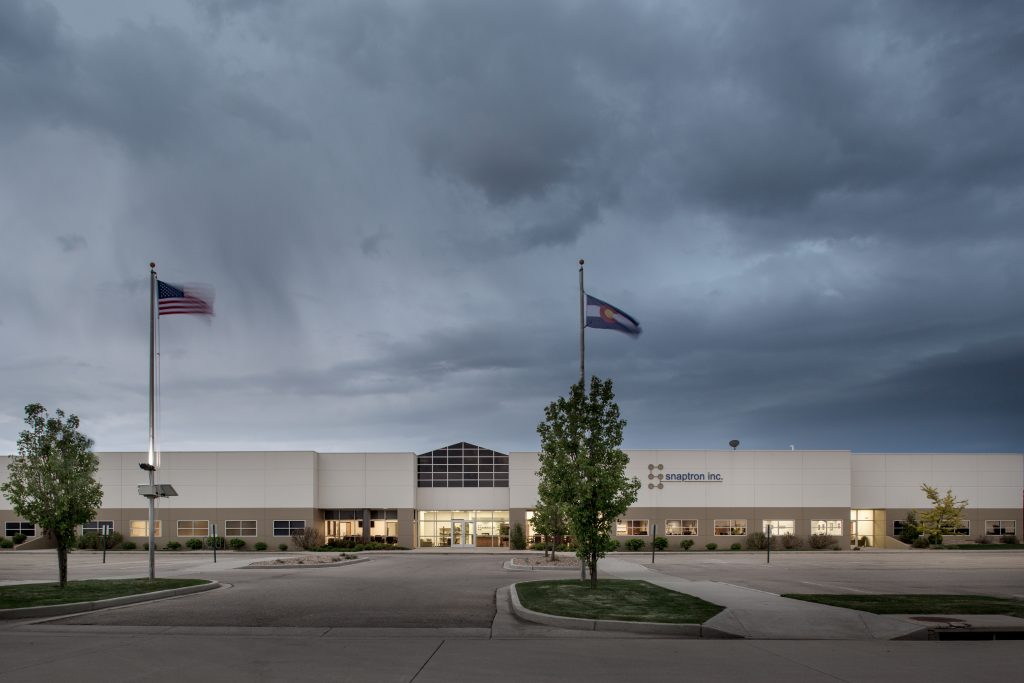 Snaptron, Inc. was founded in 1990 specifically to serve the membrane switch and related switch industries, filling a void previously unsatisfied by other tactile metal dome switch suppliers. Since our inception, we have expanded to serve many different industries throughout the world.
Our mission is to aggressively pursue innovative solutions to meet our customers' needs. This includes providing a wide variety of high quality, low profile, surface mount tactile metal dome switches and related products. In addition to manufacturing the highest quality products, we provide the service and expertise customers need to be successful. Many of our products are custom designed to satisfy specific needs.
Our team has a combined experience of over 125 years in this industry. We manufacture all of our domes in Windsor, Colorado, USA to your precise specifications. You'll receive the highest quality product with consistent characteristics every time you order.
Have questions? Visit our FAQ page for more information.