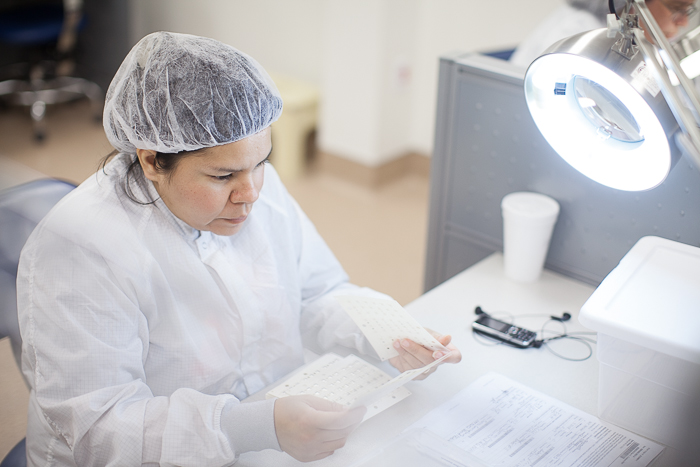 Trusted by engineers worldwide for over 30 years, Snaptron manufactures metal dome switches, metal dome arrays, and related automation and test equipment.
At Snaptron, we get things done in a snap. Our mission is to provide you with switch solutions that meet your needs and exceed your expectations. So, what sets us apart?
High-quality standards that hurt our bottom line, never yours.
Switches that can reach up to 10 million cycles.
Short lead times on all standard and custom parts.
Domestically sourced raw materials. 100% made in the USA
At Snaptron, we thrive on investing in our employees. Learn more about our culture in this video, presented by the Better Business Burea, in honor of recieving the 2022 Torch Award for Ethics.