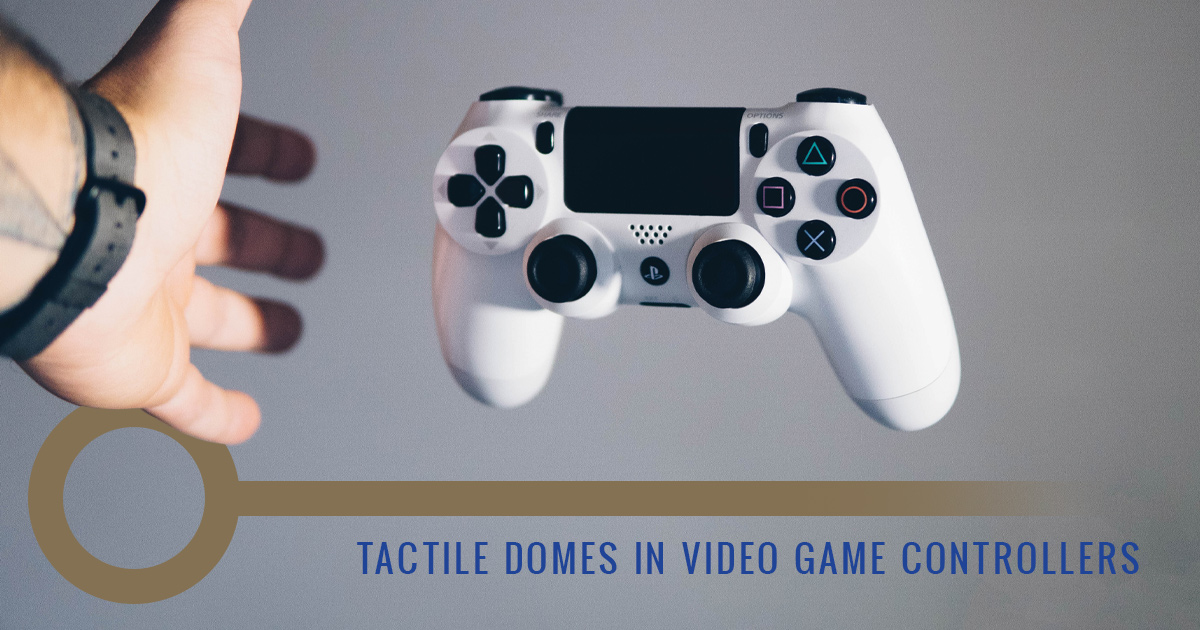 If you've ever played a video game, then you're likely familiar with the various controllers that come with the various game systems. Each controller has a unique design that is intended to provide the user with a different experience and tactile functions while playing a game.
At Snaptron, we create and develop tactile domes for a number of industries, including the video game industry. With the advances that have been made in video game technology, namely with the controllers, there has been a need for better and more efficient tactile switches.
Pressure-Sensitive Controls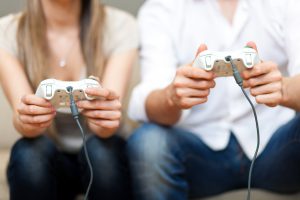 Several of today's video game controllers utilize pressure-sensitive controls. For example, if you're playing a baseball simulation game, then the harder you press a button, the harder the character on the screen will throw the ball or swing the bat. The pressure signal is transferred from the tactile switch under the button to the programming in the game, and the game then translates that signal into action on the screen. This of course happens within a matter of milliseconds, and the human eye (and brain) can't detect the delay between when you push the button and when the corresponding action takes place in the game.
Custom Button Layouts
Every video game controller is different, which means that each one needs a custom switch layout in order to match the custom button layout of the controller. At Snaptron, we can create custom tactile switch arrays so that each switch is in the right place for its corresponding button. Buttons can be found on virtually any side of the controller, which means the switches need to be precisely placed for optimal performance.
Worn Buttons and Joysticks
One of the biggest challenges that controller designers and manufacturers face is creating a product that will withstand the wear and tear of constant use. Controllers are made of plastic and metal that can hold up to repeated pressure being put on it by the human hand. Underneath, the tactile domes need to be able to perform through millions of use cycles. If the buttons or joysticks become worn, you may be able to replace them, but with our domes, we want them to continue working for years to come. Think about how many times you press a controller button during a gaming session, it's pretty amazing to think how many cycles a tactile switch goes through.
If you're interested in knowing more about our products and how they're used in video game controllers, or you want to order custom tactile domes switches for a product that you're making, then please contact us today. We create all of our switches in our state-of-the-art facility in Windsor, CO, and always practice the safest and most efficient manufacturing methods. What we want is for you to have access to amazing products that prove themselves to be the best option for your business, no matter what industry you're in.