Tactile domes are a common component in various consumer electronics, including video game controllers, mechanical keyboards, and more. That's because tactile feedback is a critical way to separate your product from the competition. In addition, tactile feedback is often the only physical interaction between your product and the end-user. Snaptron's large variety of dome shapes, sizes, and trip forces help you determine the optimal dome for your consumer application.
Snaptron's high-volume capabilities and automated placement options make us the ideal source for consumer electronics. Whether your product calls for hundreds of domes or millions, Snaptron has the production capability to meet your needs. In addition, we have several placement options to assist in your manufacturing processes. For example, custom Peel-N-Place arrays use single or multiple PCB panels so you can apply high volumes of domes quickly and accurately. We also offer pocketed reel and automated placement equipment where applicable.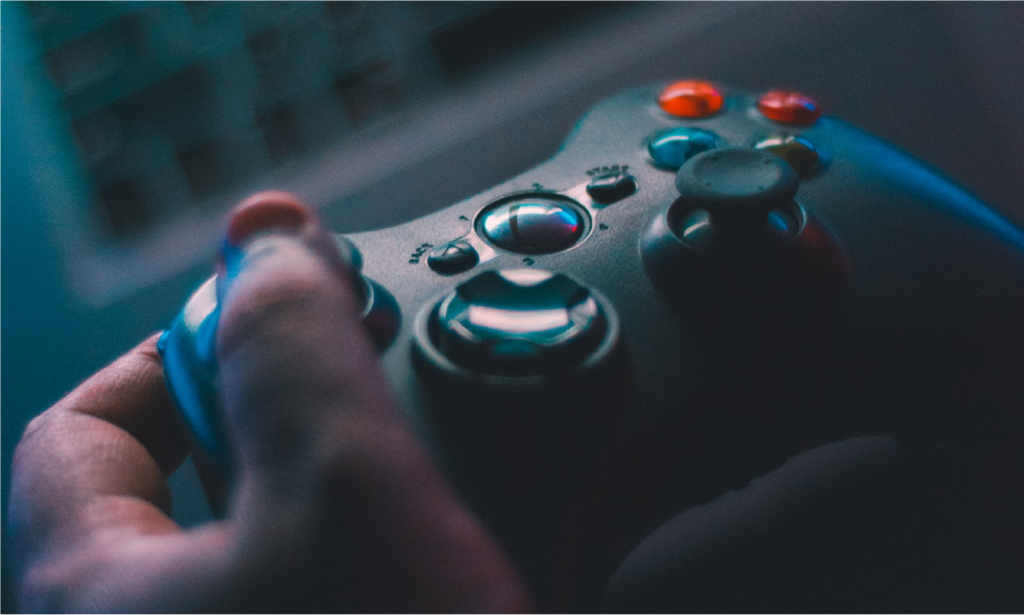 Snaptron's facility has a controlled environment room to ensure we manufacture the highest quality part. This lowers the level of environmental pollutants such as dust and other particles that can potentially contaminate products.
Contact us today to discuss your consumer products and how superior tactile feel can help separate your product from the competition.