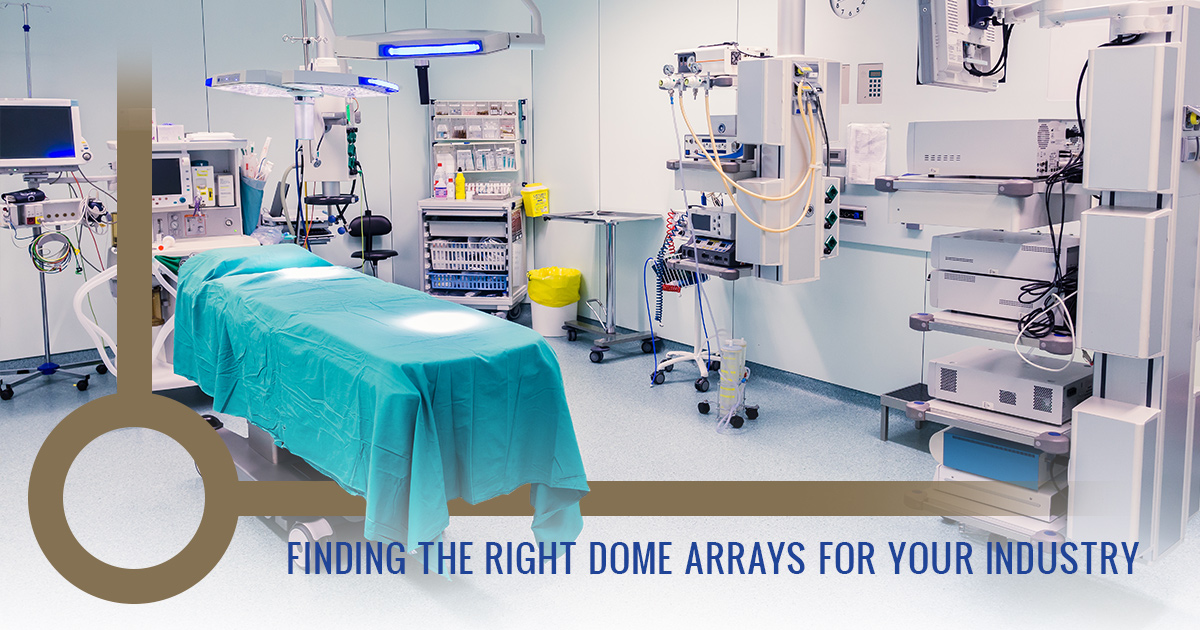 At Snaptron, we're proud to serve a number of industries, and our dome arrays can be used in a number of applications across a variety of fields. If your business needs snap domes for membrane switches or contact switches, then we would love to see how we can help you. We know that precision is key to your company's success, which is why we've designed a wide range of dome arrays that can be placed in your products.
Automotive Industry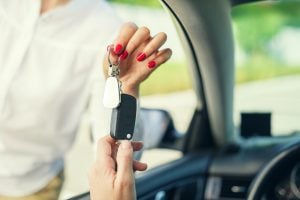 The automotive industry has strict production protocols and processes when it comes to manufacturing cars and trucks. When it comes to automotive interiors, more and more commands are controlled by touch and voice. For those controls that are manipulated by touch, haptic feedback is key to keeping the driver and passengers comfortable. Steering wheel controls, key fobs, and heating and AC buttons all require tactile domes to function. Our domes are rated for millions of cycles, making them ideal for many automotive applications.
Medical Industry
Countless medical devices require touch to operate, including glucose monitors, lab equipment, and medical imaging products. These devices need the right tactile domes and domes arrays in order to function correctly every time. A doctor or nurse may need to use a piece of equipment at a moment's notice, and device failure can yield catastrophic results. All of our dome products are developed in a controlled environment room, which reduces the risk of pollutants that may affect the domes. This leads to higher-quality domes that can be used in the medical industry, ensuring precise operation every time a device is used.
Military Applications
Precision is key for military, defense, and security contractors, who need products that can be taken out in the field and used multiple times. Certain applications may also need to have "quiet" clicks that are inaudible to those nearby. With our domes, devices such as GPS units, field radios, and laser sights will work precisely in the field, and the robust construction of each dome means that they'll withstand constant use for long periods of time.
Consumer Products
We've written before about how our dome arrays and individual snap domes can be used in video game controllers, but there are other consumer products that use our domes. With a custom Peel-N-Place array, you can add domes to any printed circuit board that controls a phone, a GPS, or many other types of electronic devices. Whatever it is that you're manufacturing, if it needs tactile domes, then Snaptron has the right product solution.
If you'd like to learn more about our dome arrays and how they can serve your industry, then please contact us today. All of our tactile domes are made at our facility in Windsor, Colorado, and you can request free samples of any dome model that you see on our website.